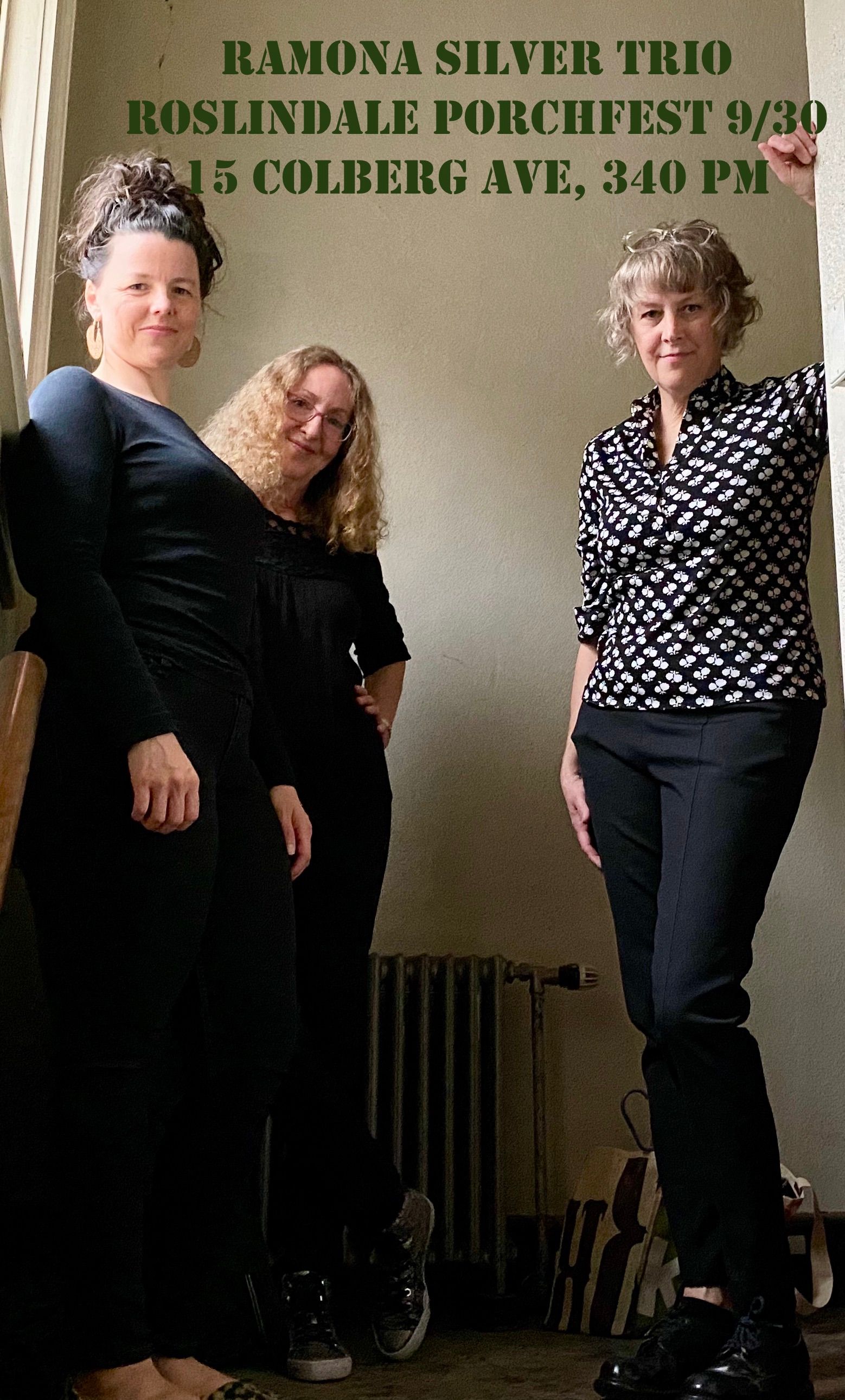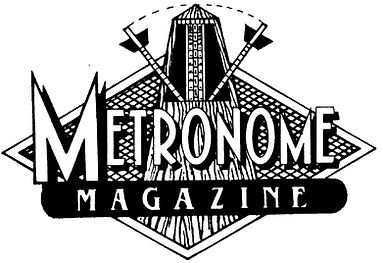 RAMONA SILVER EXERCISE THE SPIRIT EP (2018) 
Run to Hide, Lazy Bones, Ageless Pill (called playing), Landmine, Exercise the Spirit
August 2023…It's hard to admit that Boston's Ramona 􏰖􏰂􏰩􏰺􏰋􏰁Silver flew under my radar􏰆 for so long, as I'm􏰋􏰫 􏰞quite desperate in my search for artists who consider melody, form, and lyrics in equal and dynamic measures in their songwriting and perform these essential virtues of original song craft. I finally caught up with Ms. Silver at a recent performance at the Menino Arts Center in Hyde Park. Accompanied by multi-instrumentalist, Ruby Bird (Bird Mancini) and percussionist, Betsy Neptune (Opposite People; Lechuga Fresca), the trio explored tunes from her albums Small Circle of Light, Ultrasound, and her most recent collection— Exercise the Spirit.
All in attendance were captivated. I was particularly struck by the consistent quality of her writing. With Exercise the Spirit, Ramona adds to her dependable catalog of heartfelt songs, decorated with poetry, whimsy, intimacy, and wit, and framed around gorgeous melodies, exacting performances, lilting harmonies, and the kind of production that embraces her rich musicality and gives muscle to a range of emotions. She is a songwriter's songwriter and it would not be a stretch to compare some of her works with the likes of Suzanne Vega, Patty Larkin, and Aimee Mann. 
I'm not surprised that she belongs to the ever-resourceful master hive of artists who populate the Roslindale-Hyde Park- Bostonian boroughs—neighborhoods that cultivate home grown, authentic talent. With Silver (vocals, guitar, keyboard, piano), Jim Haggerty (bass), Free Hallas (guitar), John Sands (drums), along with a pristine and buoyant recording/mix by Dan Hallas, this EP is, hopefully, a prelude to a lot more music to come. [E.M.] 
[Exercise the Spirit included musicians Jamie Edwards (guitar/moog), Kimon Kirk (bass), and Jonathan Ulman (drums).  Mastering by Free Hallas.   Cover Design by Jim Haggerty.]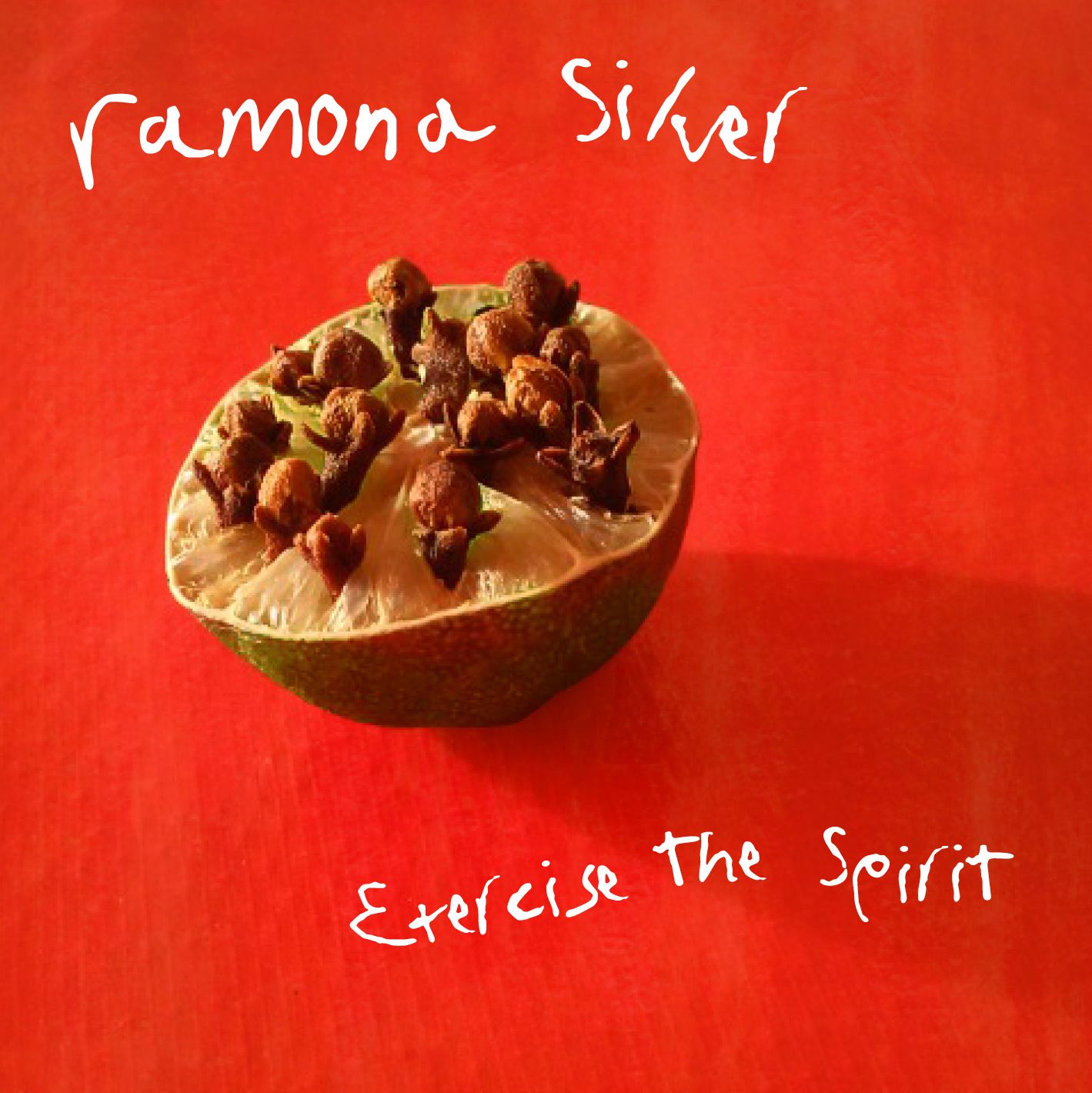 Previous events
 —  —
Roslindale Porchfest, 15 Colberg Avenue, Roslindale
RS3 performs at Roslindale Porchfest 2023. Free neighborhood event!
Ramona Silver plays the Menino Art Center. Silver is joined by singer Ruby Bird (Bird Mancini) and percussionist Betsy Neptune (Opposite People, Lechuga Fresca). Free show.
RS rainy sky photo: Julia Hoffman